Decontamination
Oriental & Fine Rug Cleaning Specialties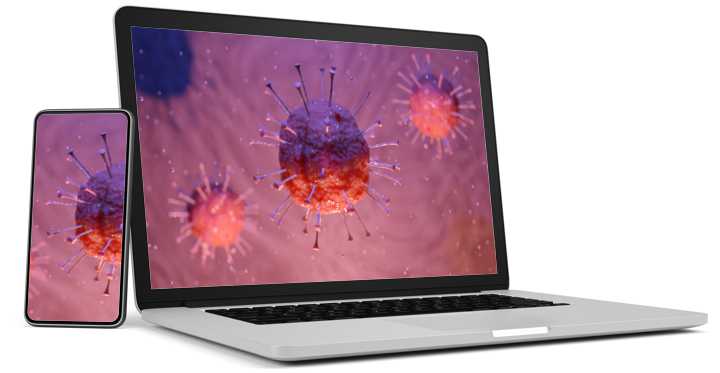 CLEANING AND DISINFECTANT APPLICATIONS FOR VIRUS AND BACTERIAL CONTAMINATION Follow the Centers for Disease Control and Prevention (CDC) www.cdc.gov for protocols on: how to clean and disinfect. And follow label directions on your EPA registered disinfectants. Wear...
read more
Download Sales Materials
We've created a set of flyers that you can download and print to use with your customers. If you are interested in ordering a set of personalized flyers give us a call and we can help arrange for you to order a set of flyers with your brand and contact information added.
Click on the images below for a larger view and then click the Download buttons to open and save the files for your customers.
© 2023 by Chem Max. All Rights Reserved.